Biographical information/Professional background
Christina Maximoff began her studies of painting and art history at Saint Lukas in Brussels, continued them at Central Saint Martins in London and has studied engraving in Paris.
Artist and restorer of French antiquities from the 18th and 19th centuries, specialised in gold leaf, she works the material by mixing the ancestral techniques of gilding with contemporary materials.
"There is, in my work, an omnipresent conflict between accidents and calculated actions. Contrasts and the search for balance in movements create landscapes of impressions, whether physical or emotional. A soft, dark light created with transparencies".
The paintings can be regarded as windows towards our immediate state of mind, which changes with our moods and the light.
Christina lives and works in Paris. Since 1999 she has participated in numerous exhibitions in London, Rome and Paris. Christina Maximoff was born in Saint Petersbourg 1976.
The Gallery, French Arts Factory, represents the artist since 2018.
—————
The artist's works displayed below are all available for purchase – if you wish to purchase a work, note the name, click on the "Purchase" option at the top of the screen and follow the instructions.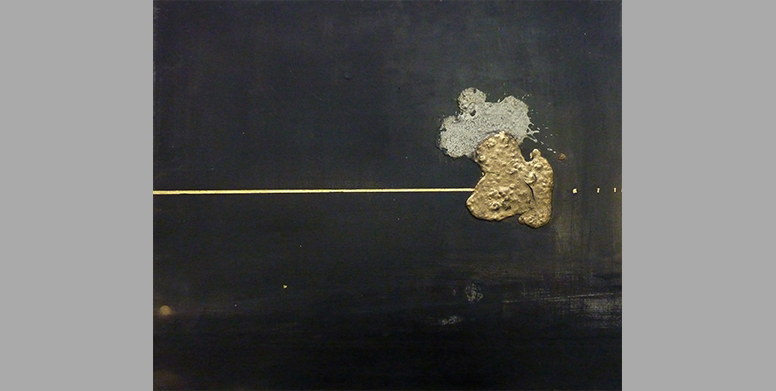 Christina Maximoff - Aeolus - Mix media et Or 22 carats - 50 x 60 cm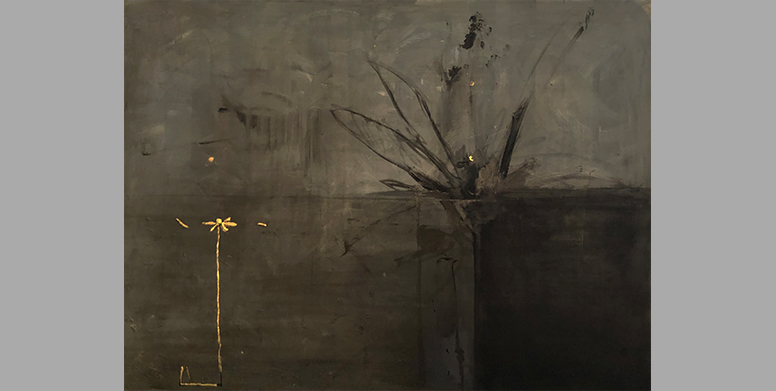 Christina Maximoff - Caladrius - Mix media et Or 22 carats - 97 x 130 cm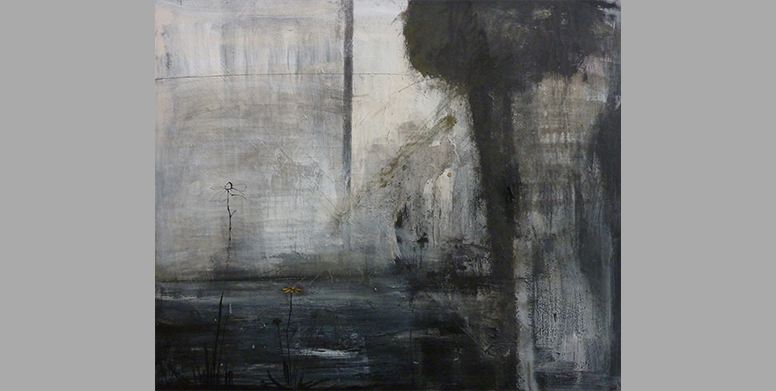 Christina Maximoff - Filigrane - Mix media et Or 22 carats - 126 x 152 cm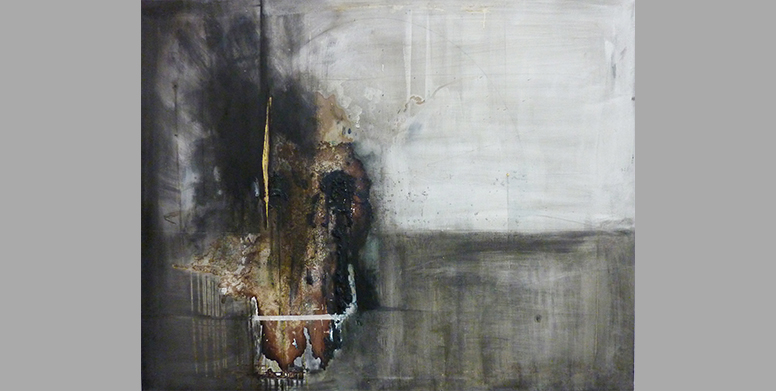 Christina Maximoff - Formation Magellente - Mix media et Or 22 carats - 131 x 162 cm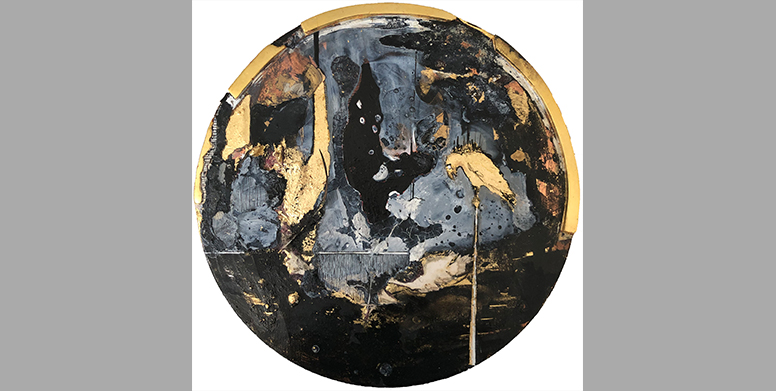 Christina Maximoff - Gold and petrol vinyl - Mix media et Or 22 carats - Diam - 30 cm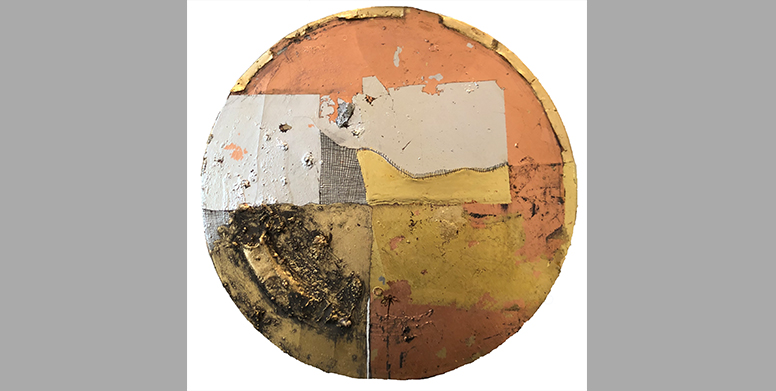 Christina Maximoff - Golden scape - Mix media et Or 22 carats - Diam - 30 cm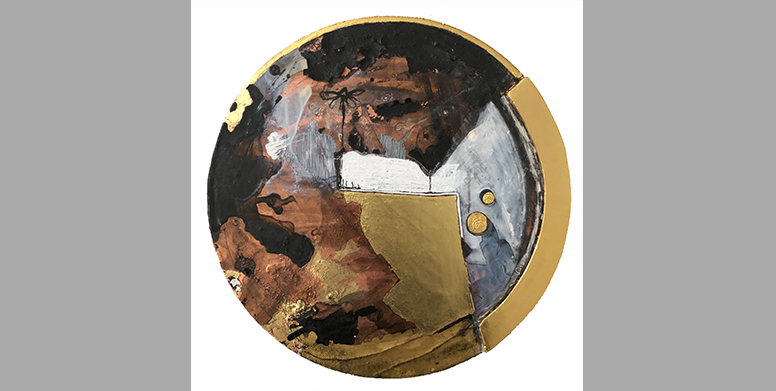 Christina Maximoff - Tinder disk - Mix media et Or 22 carats - Diam - 30 cm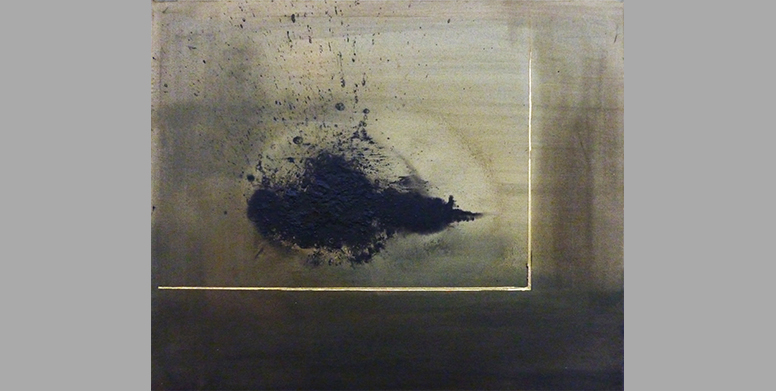 Christina Maximoff - Kybélê - Mix media et Or 22 carats - 50 x 60 cm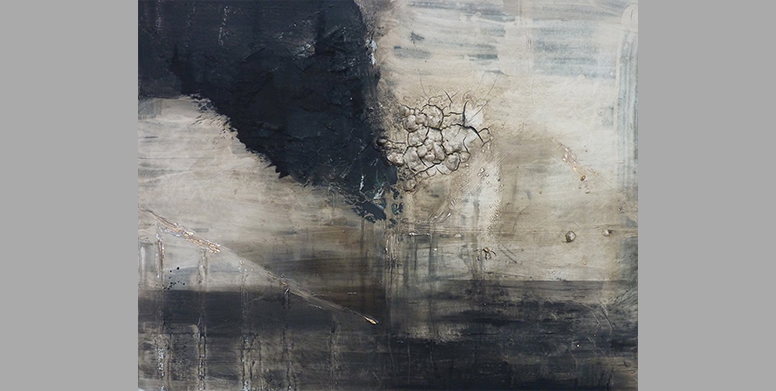 Christina Maximoff - Oscillation - Mix media et Or 22 carats - 80 x 100 cm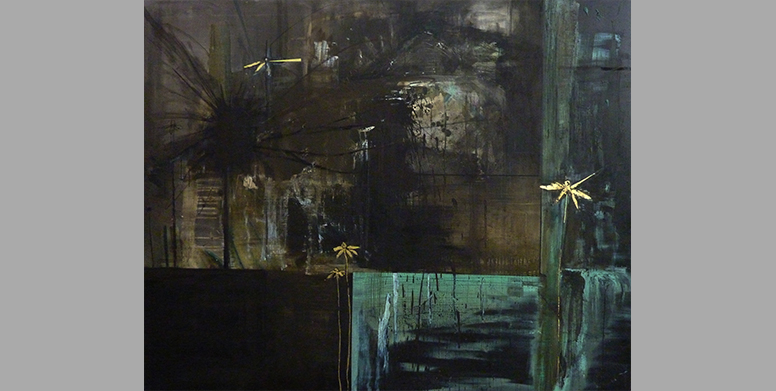 Christina Maximoff - Zéphyr - Mix media et Or 22 carats - 50 x 60 cm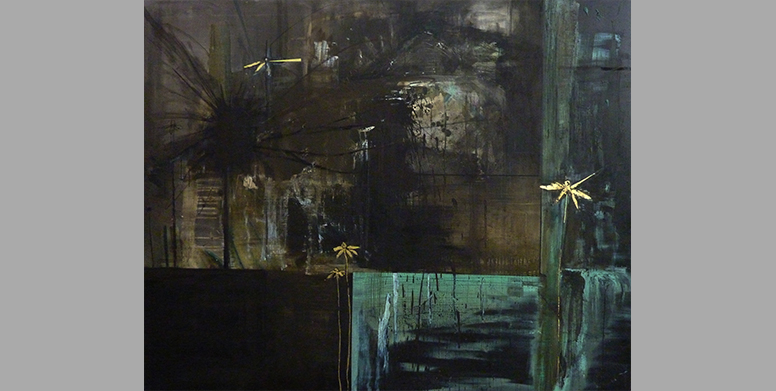 Christina Maximoff - Zéphyr - Mix media et Or 22 carats - 50 x 60 cm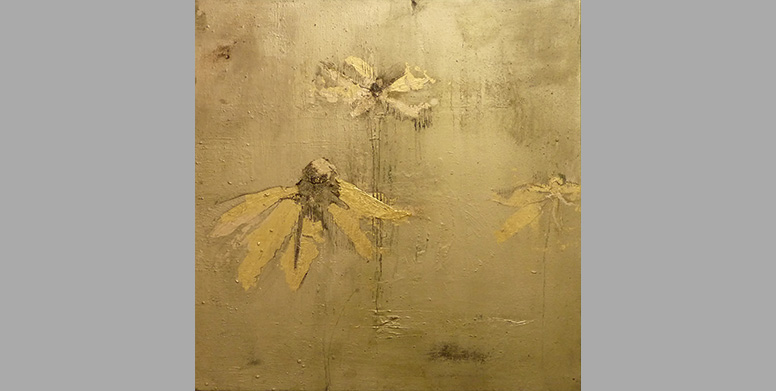 Christina Maximoff - Field - Mix media et Or 22 carats - 50 x 50 cm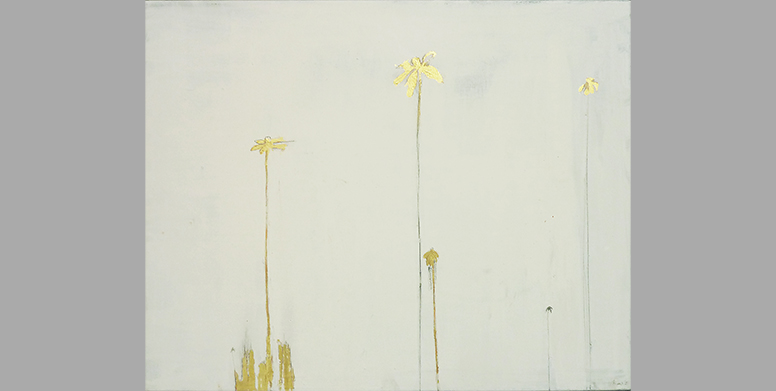 Christina Maximoff - Field II - Mix media et Or 22 carats - 40 x 50 cm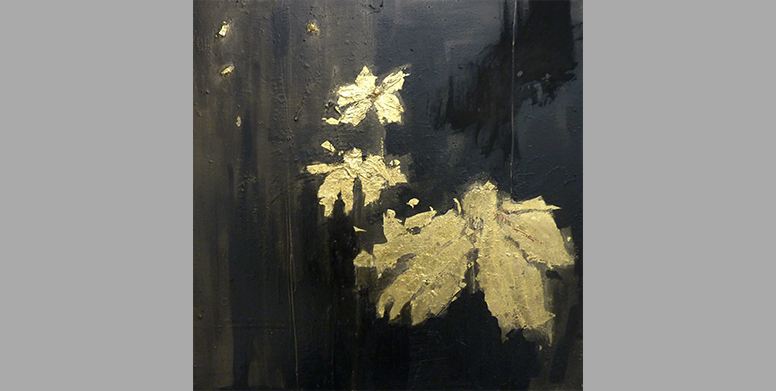 Christina Maximoff - Field IV - Mix media et Or 22 carats - 50 x 50 cm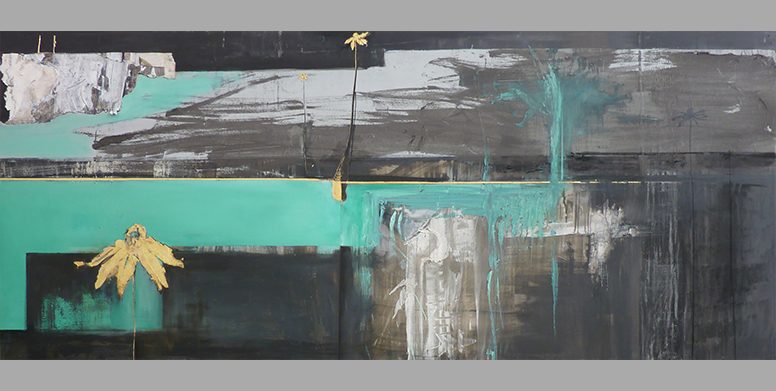 Christina Maximoff - Field V - Mix media et Or 22 carats - 595 x 225 cm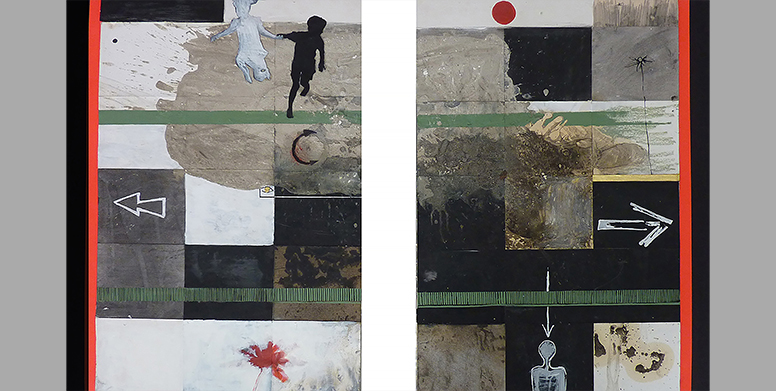 Christina Maximoff - Play - Diptyque - Mix media et Or 22 carats - 60 x 80 cm chaque panneau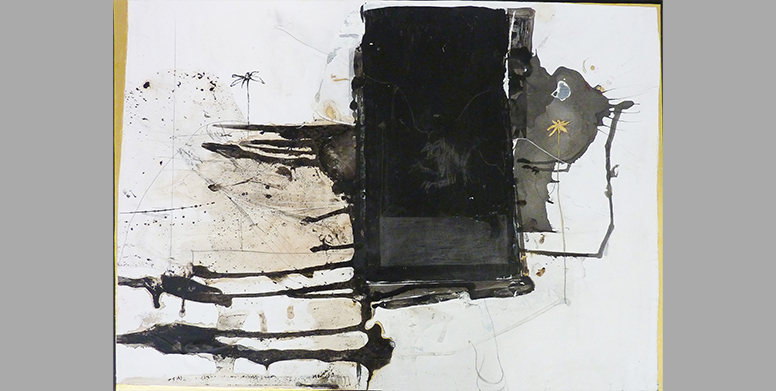 Christina Maximoff - The Bird - Mix media et Or 22 carats on paper - 70 x 100 cm