Biographical information/Professional background
Antoine Pierini was born in 1980 into a family of artists. His father, Robert Pierini, one of French most famous glassmakers, put the work of blown glass back into the spotlight in the 1980s.
During his adolescence, Antoine observed the small world of glass through exhibitions and travels. At his father's school, he acquired the basics of the technique and gestures of working with blown glass and discovered the pleasure of mastering this molten material. Then, as he meets other great names in contemporary glass, he enriches his technique and vision and tries new experiences to satisfy his creative desires. Through training, residencies and workshops with artists from different horizons, the glassblower accumulates all the facets of the material.
Antoine seeks to detach himself from the object and its functional character to approach a more sculptural universe, in a refined contemporary style. Several series of abstract pieces imagined as polyptics include combinations of three to five shapes and accumulations, independent of each other but linked together. The artist is interested in the relationships between volumes, lines and colours. His artistic approach is inspired by the observation of nature and its changing landscapes as well as our historical heritage. He invites to travel in space and time.
"My works are meant to be alive and my wish is that they can give rise to a real heartbeat and intense emotions. »
The Gallery, French Arts Factor, represents the artist since 2015.
—————
The artist's works displayed below are all available for purchase – if you wish to purchase a work, note the name, click on the "Purchase" option at the top of the screen and follow the instructions.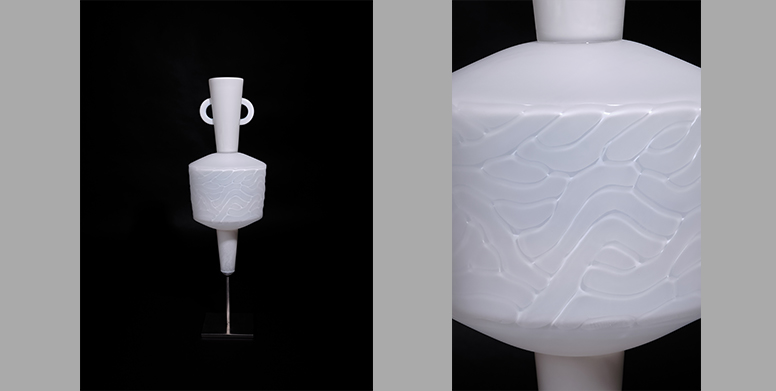 Antoine Pierini - Immaculée - Sculpture de verre - h 57 cm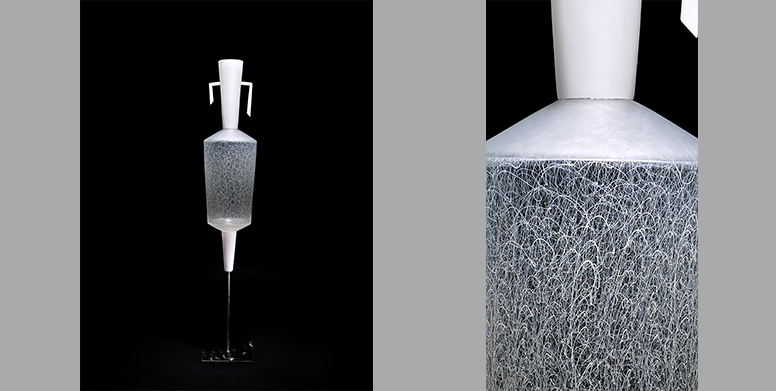 Antoine Pierini - Immaculée - Sculpture de verre - h 144 cm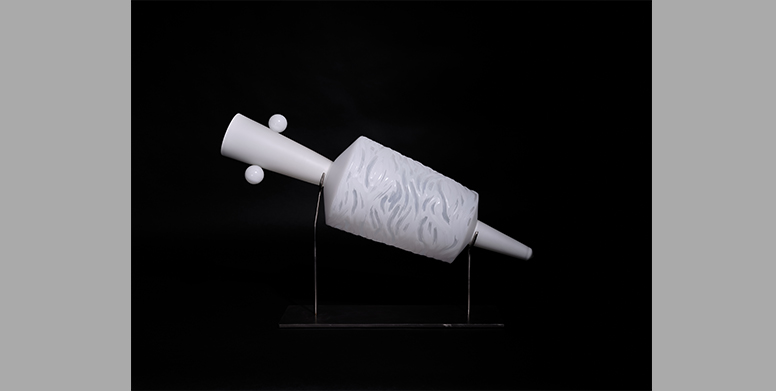 Antoine Pierini - Immaculée - Sculpture de verre - L 80 cm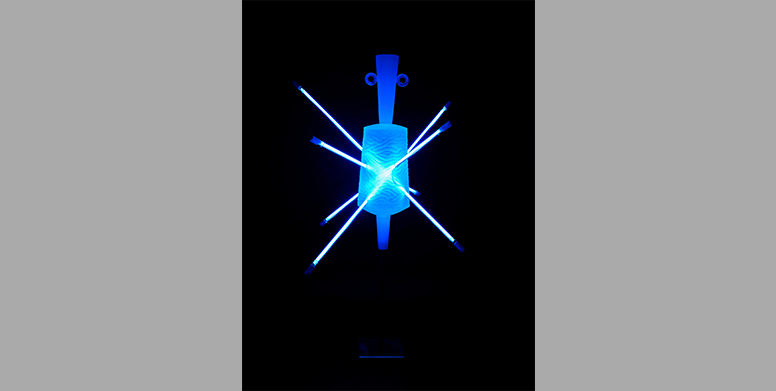 Antoine Pierini - Eclaire mon âme - Sculpture de verre - h 103 cm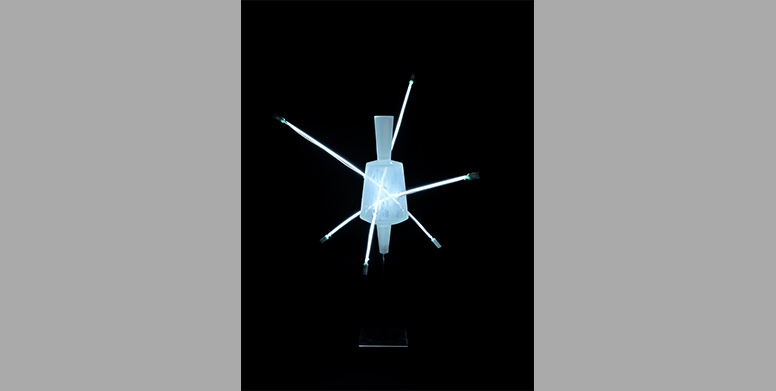 Antoine Pierini - Eclaire mon âme - Sculpture de verre - h 67 cm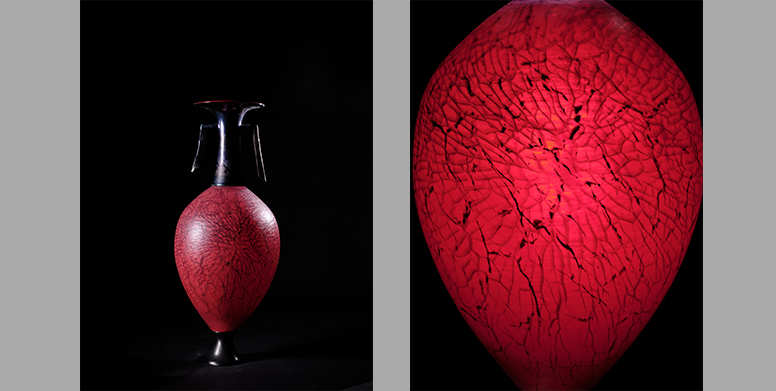 Antoine Pierini - Pompéi - Sculpture de verre - h 80 cm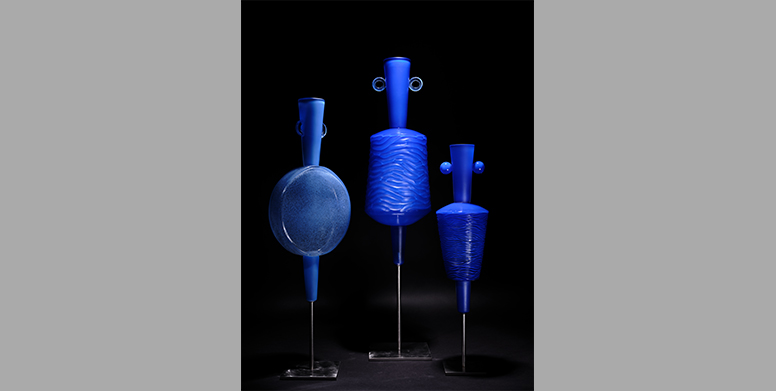 Antoine Pierini - Vestiges Contemporains - Sculptures de verre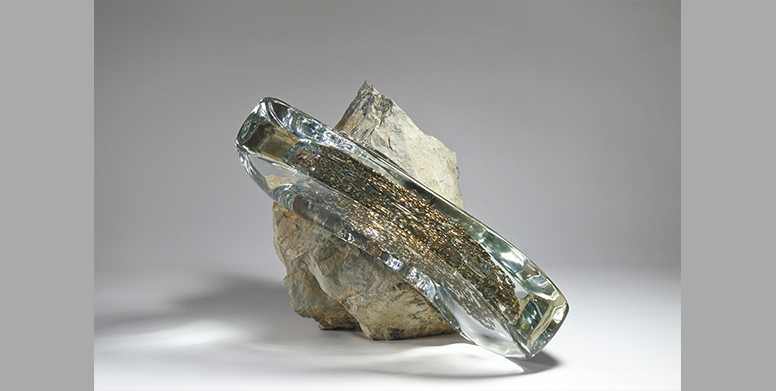 Antoine Pierini - On the rock - Sculpture de verre - 29 X 33 X 23 cm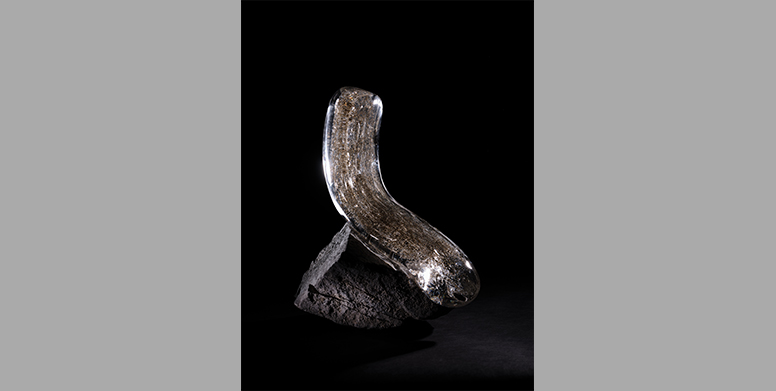 Antoine Pierini - On the rock 6A2 - Sculpture de verre - 57 x 41 x 38 cm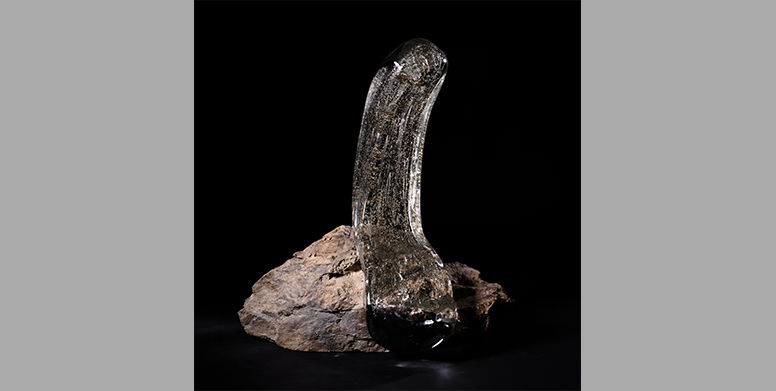 Antoine Pierini - On the rock 6A6 - Sculpture de verre - 52 x 46 x 31 cm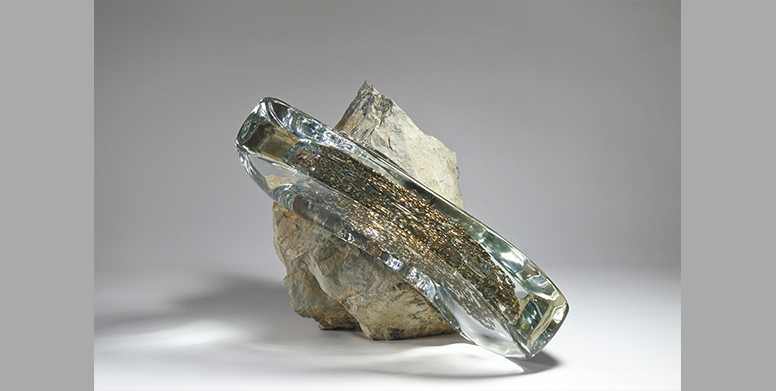 Antoine Pierini - On the rock - Sculpture de verre - 29 X 33 X 23 cm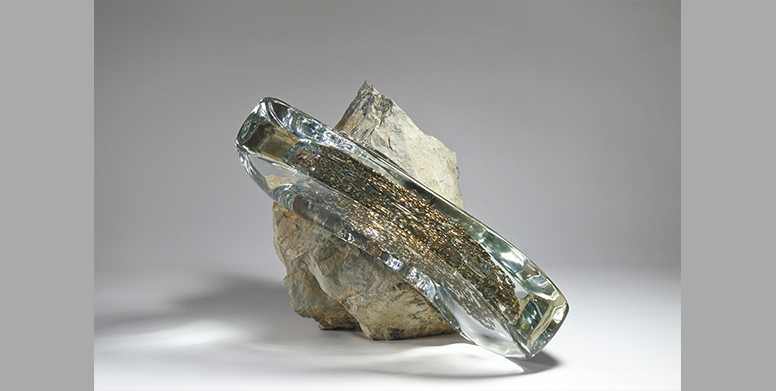 Antoine Pierini - On the rock - Sculpture de verre - 29 X 33 X 23 cm