Biographical information/Professional background
Emmanuel Bour is an artist of open air. He lives in the countryside in the middle of orchards and forests. He sculptures the wood which he returns to the contemporary reality, his stake is as well esthetic as contextual.
"I like trees, their beauty, their longevity which watches crossing our short lives of agitated and unconscious human beings, their wisdom, their simple stubbornness to want to live and to grow up, their upward tropism, their infinite diversity. They are marvels, they do not live in the same space-time as we, what makes them for me more interesting still."
In the chaos of the raw material, a face, a body, a shape appear. But the search for the representation is abandoned to give way to the imagination, the whim. The reference does not matter. What account it is the primal energy, the fascination which it generates. (…)
Emmanuel Bour did sculptor's classic ornemaniste training course from 1979 till 1982. In 1987/1988 he is the pupil of the sculptor Mariano Vilaplana.. Follow numerous trainings of sculptures on stone, bronze cast iron or Molding on nude.
Since 1990, Emmanuel exposes his sculptures in France, in Germany, in Switzerland, in the Netherlands and in the Luxembourg. In 2016, he represents France in the world day of the wood in Kathmandu (Nepal). French Arts Factory has been representing the artist on a permanent basis since 2017.
—————
The artist's works displayed below are all available for purchase – if you wish to purchase a work, note the name, click on the "Purchase" option at the top of the screen and follow the instructions.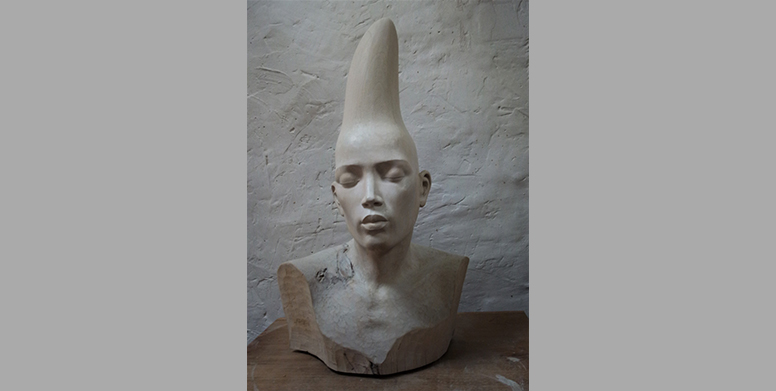 Emmanuel Bour - Figure Hybride - Sculpture bois - 63 x 43 x 23 cm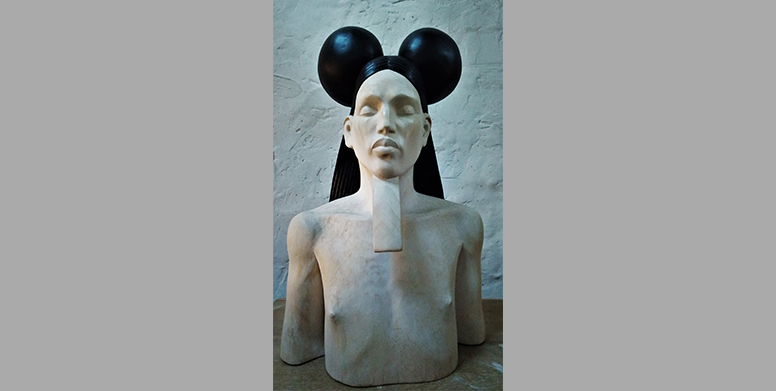 Emmanuel Bour - Histoire de pouvoir - Sculpture bois - 68 x 42 x 30 cm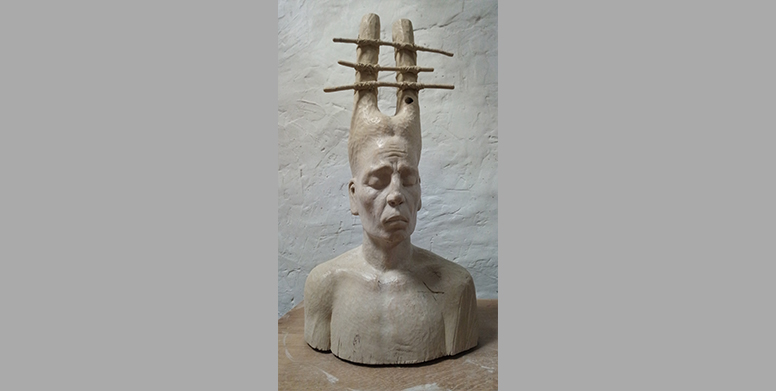 Emmanuel Bour - Homme Echelle - Sculpture bois - 70 x 38 x 23 cm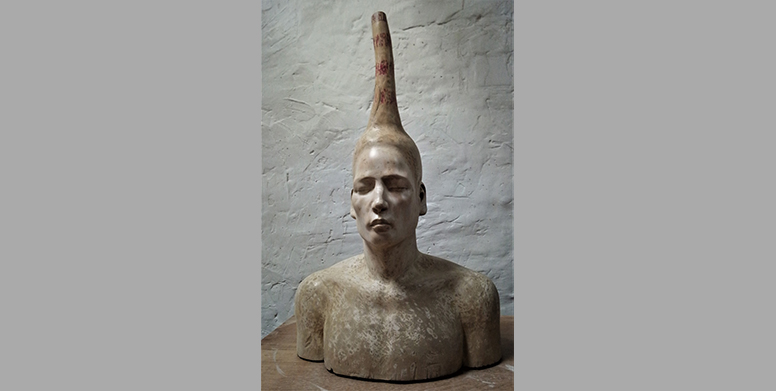 Emmanuel Bour - Homme Industriel - Sculpture bois - 70 x 43 x 23 cm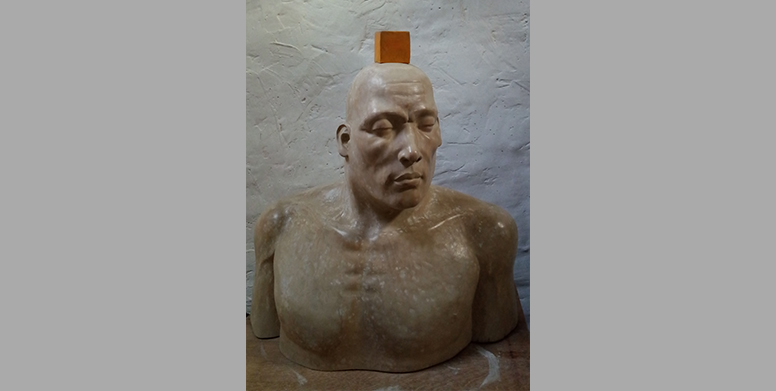 Emmanuel Bour - La boite noire - Sculpture bois - 65 x 65 x 35 cm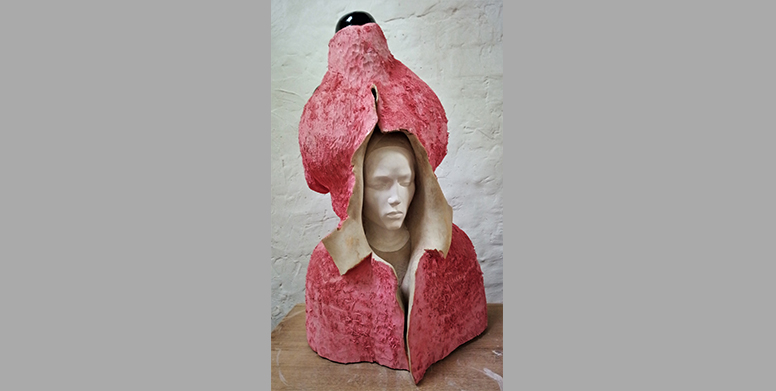 Emmanuel Bour - La vie en rose - Sculpture bois - 80 x 47 x 44 cm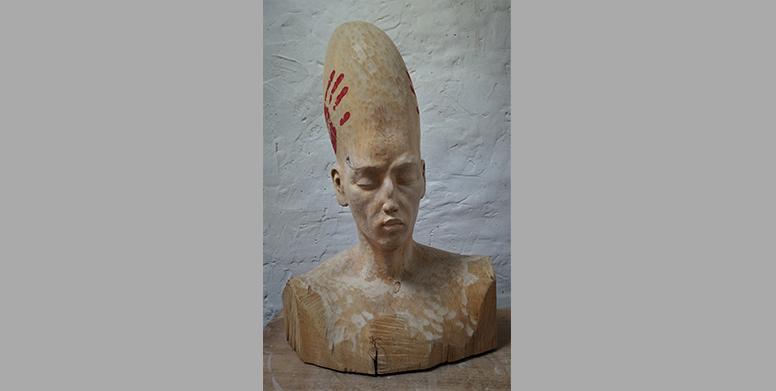 Emmanuel Bour - Les mains rouges - Sculpture bois - 67 x 46 x 23 cm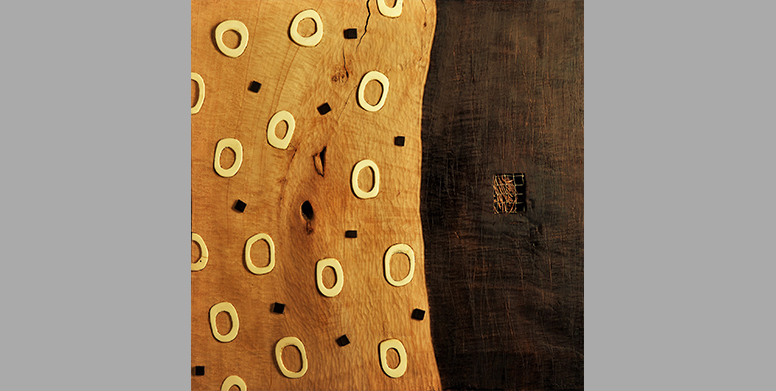 Emmanuel Bour - Léopard sur canapé - Tableau bois - 54 x 54 x 3 cm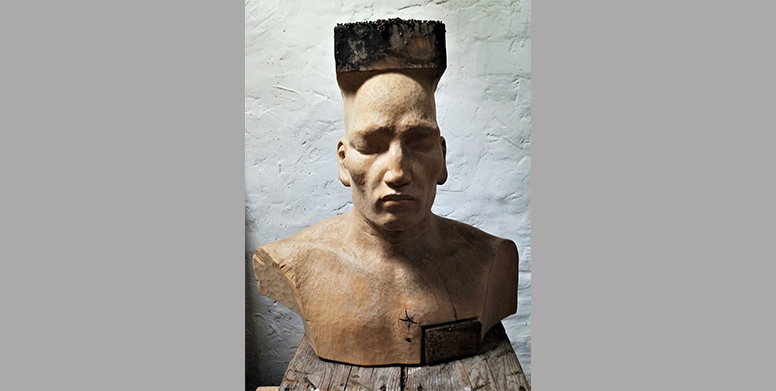 Emmanuel Bour - Tête à Clous II - Sculpture Bois - 54 x 50 x 25 cm