Biographical information/Professional background
Florence Nérisson was born in 1961 in Saint Maur des Fossés. She lives and works in Paris. At a very early stage of her career the artist was already "spotted" by art galleries thus she had her first exhibition in 1987 in Geneva at the gallery Contrastes .
For a long time Africa and the origin of humans have been a great source of inspiration for the artist. Nowadays, Florence Nérisson focuses her work on the exploration of Nature… In the current climate marked by conflicts, individualism and withdrawal, her works bring to it a magnificent serenity!
"I am a rather sensual and emotional painter, carried by an intensity and a vital impulse. For this new exhibition that I have entitled "The Essential", I continue on my way with an even greater desire, a primordial need that leads me to go further, to translate sensations such as the fragility and delicacy of vegetation, flowers in particular… A desire for the marvellous animates me. »
The artist takes a poetic path where poetry often nestles in details such as the mark of the brush, an impasto that attracts light and humans suddenly reveal themself… The spectator, then, projects their own experience through their interpretations and feelings they discover a little more of themself.
Florence Nérisson is exhibited in many galleries in France and in Europe (Switzerland, Germany, Belgium).French Arts Factory has been representing the artist on a permanent basis since 2020.
—————
The artist's works displayed below are all available for purchase – if you wish to purchase a work, note the name, click on the "Purchase" option at the top of the screen and follow the instructions.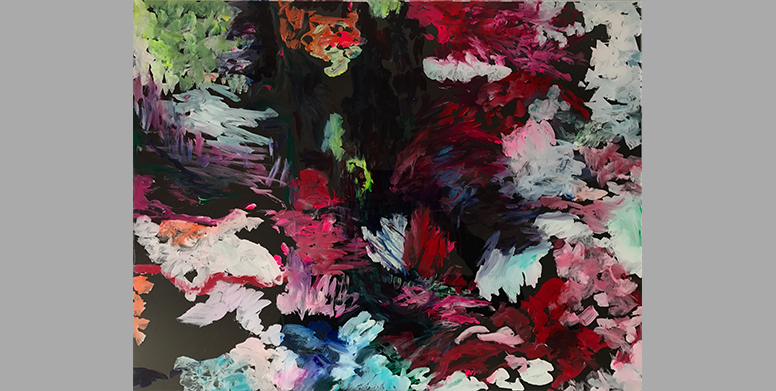 Florence Nérisson - Vers un monde nouveau 1 - Acrylique sur plexi - 65 x 50 cm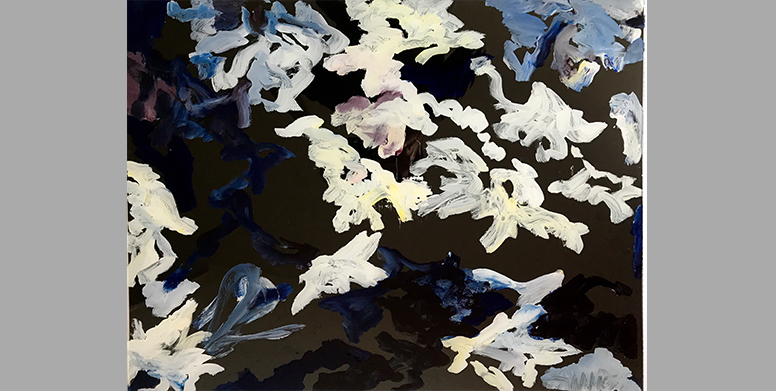 Florence Nérisson - Vers un monde nouveau 2 - Acrylique sur plexi - 65 x 50 cm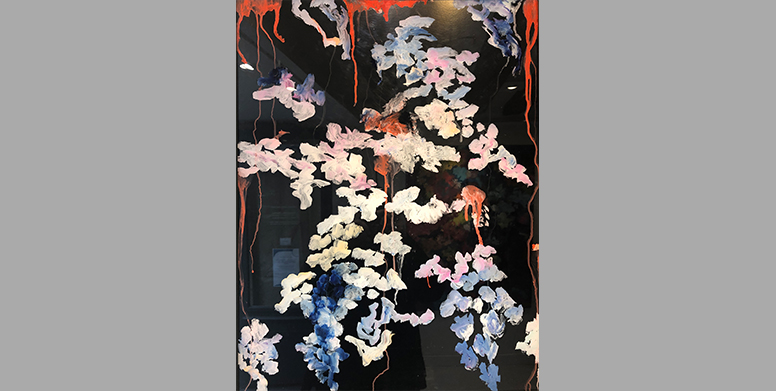 Florence Nérisson - Vers un monde nouveau 3 - Acrylique sur plexi - 50 x 65 cm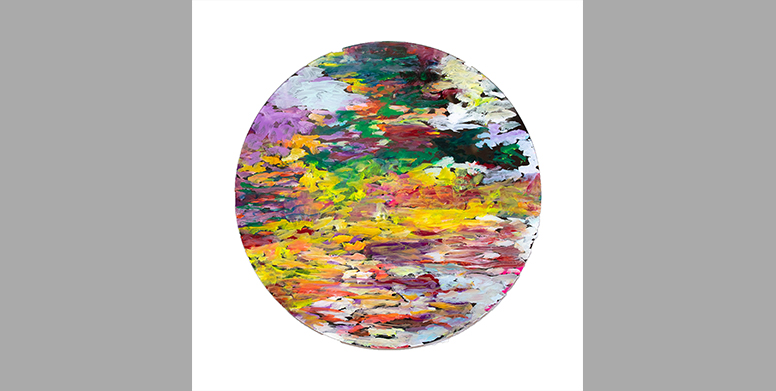 Florence Nérisson - Vers un monde nouveau 4 - Acrylique sur plexi - Diam 50 cm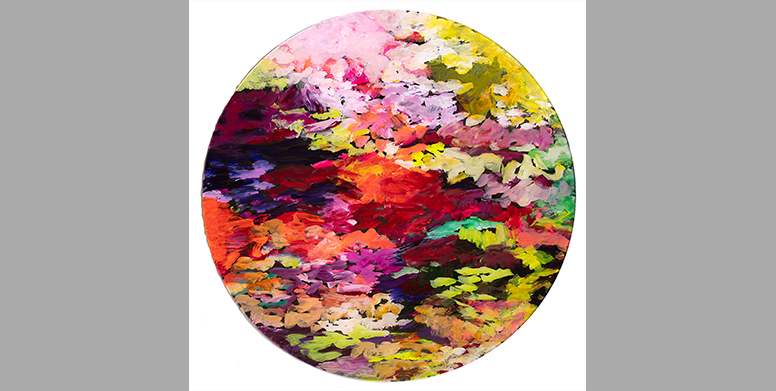 Florence Nérisson - Vers un monde nouveau 5 - Acrylique sur plexi - Diam 50 cm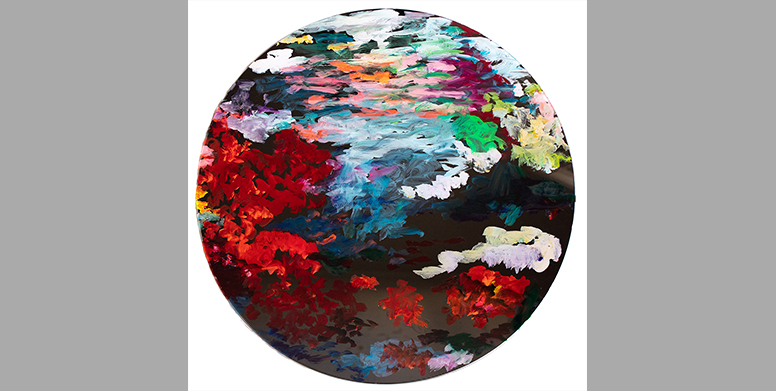 Florence Nérisson - Vers un monde nouveau 6 - Acrylique sur plexi - Diam 50 cm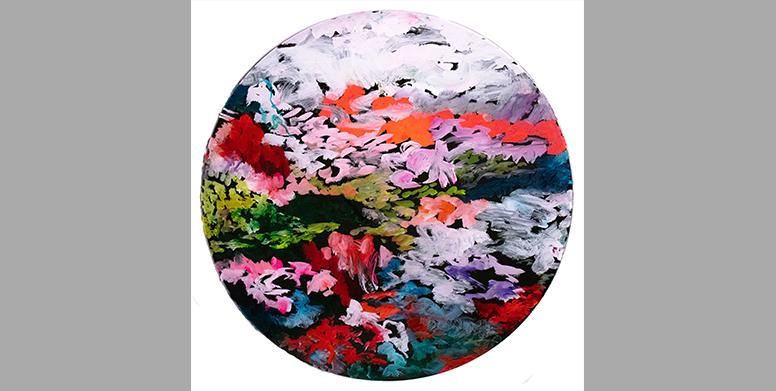 Florence Nérisson - Vers un monde nouveau 7 - Acrylique sur plexi - Diam 50 cm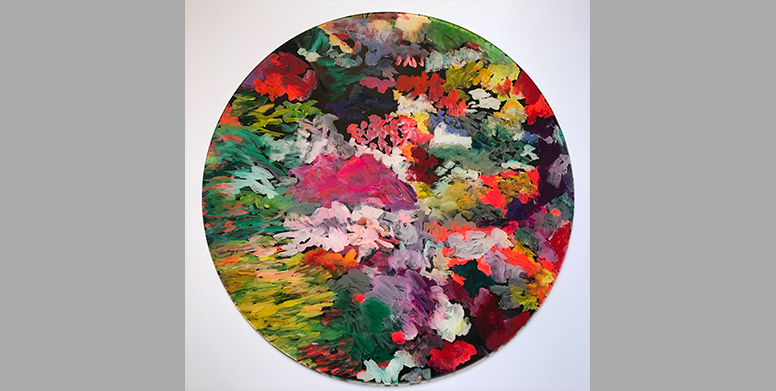 Florence Nérisson - Vers un monde nouveau 8 - Acrylique sur plexi - Diam 60 cm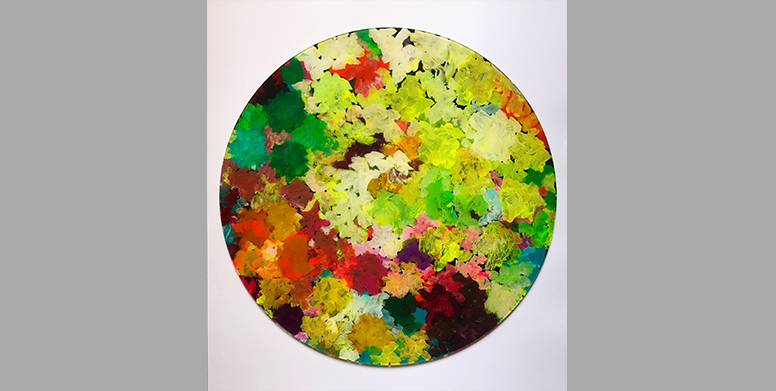 Florence Nérisson - Vers un monde nouveau 9 - Acrylique sur plexi - Diam 60 cm