Biographical information/Professional background
French artist born in 1974.
Laurens Heurtebise presents a minimalist and luminous work that talks about time and the feeling of eternity.His work makes the link between figurative and abstract, between the known and the unknown.
More than colour, it is light that is essential in his work.
He creates his own paint, based on oil, pigments and resin, which he then applies in thin successive layers with wooden instruments.
This layering, the harmonious succession of opaque and glossy surfaces and the variety of textures create subtle effects of transparency and depth. These effects produce interference with the surrounding light which gives his works a particular presence and leads the viewer to other dimensions. .
In her Vestiges series (oils on wood) her paintings are like archaeological artefacts; raw, subtle and mysterious. In his Timeless series (oils on canvas), his works are vibrant and luminous chromatic windows.
But the common thread of his work is to search for "the spirit beyond the material".
Both restrained and intense, Laurens Heurtebise's work invites us to reconnect with time and questions the power of our perception. The gallery,French Arts Factory, is pleased to present his work for the first time.
—————
The artist's works displayed below are all available for purchase – if you wish to purchase a work, note the name, click on the "Purchase" option at the top of the screen and follow the instructions.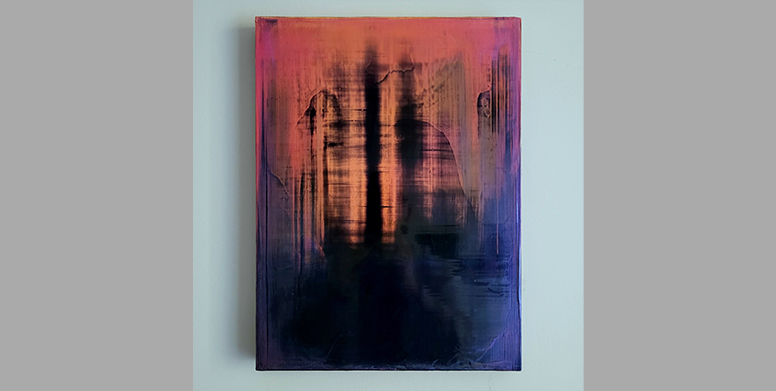 Laurens Heurtebise - L'Alchimiste - Huile sur bois - 40 x 30 cm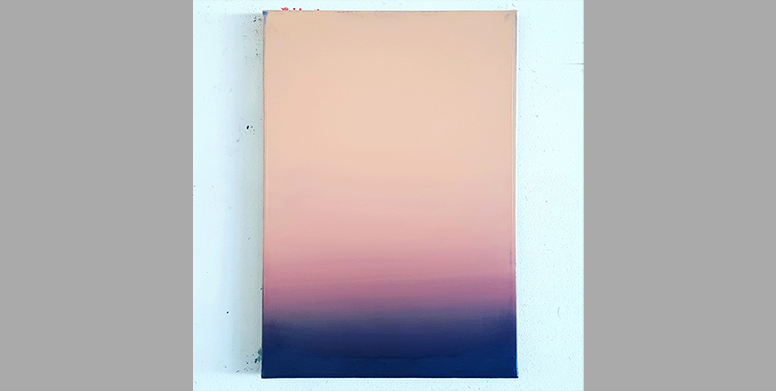 Laurens Heurtebise - L'Ancien Monde - Huile sur toile - 55 x 38 cm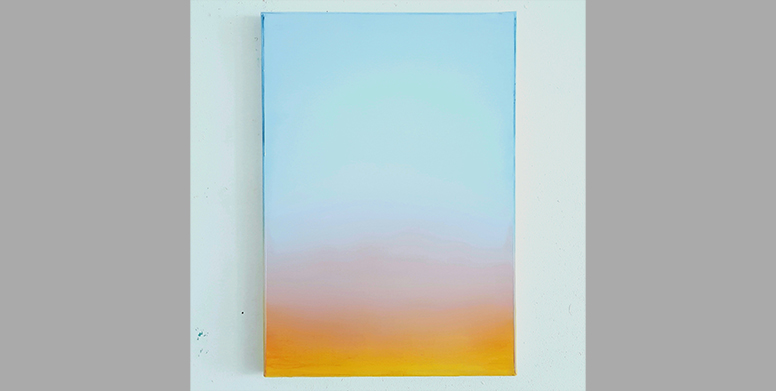 Laurens Heurtebise - Le Commencement - Huile sur toile 55 x 38 cm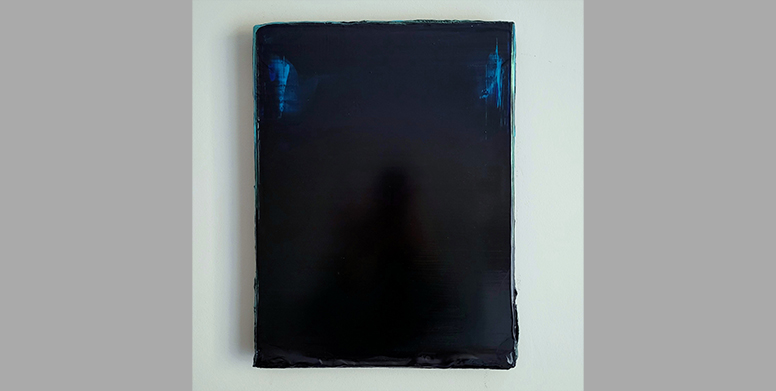 Laurens Heurtebise - Le Monde est plus profond que le jour - Huile sur bois - 40 x 30 cm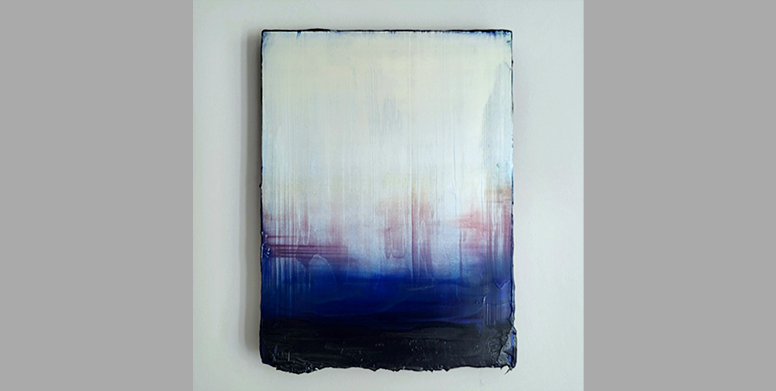 Laurens Heurtebise - Ondes - Huile sur bois - 40 x 30 cm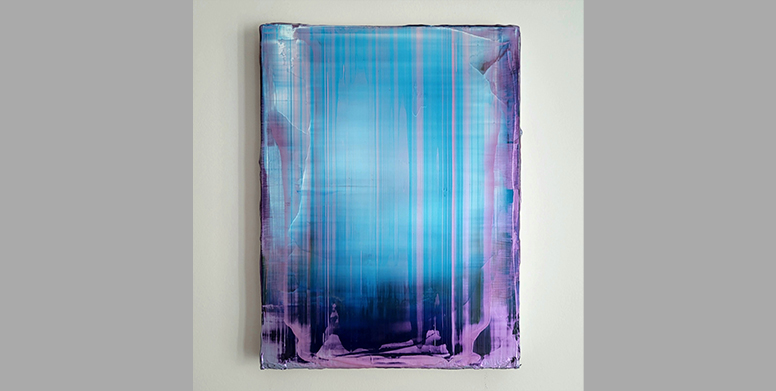 Laurens Heurtebise - Passé, Présent, Futur - Huile sur bois - 40 x 30 cm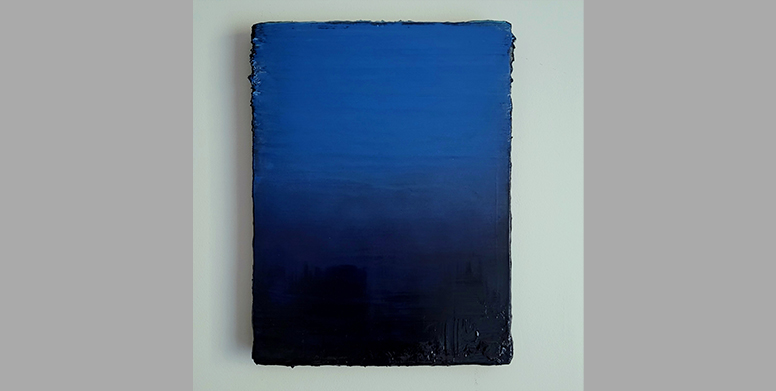 Laurens Heurtebise - Perception - Huile sur bois - 40 x 30 cm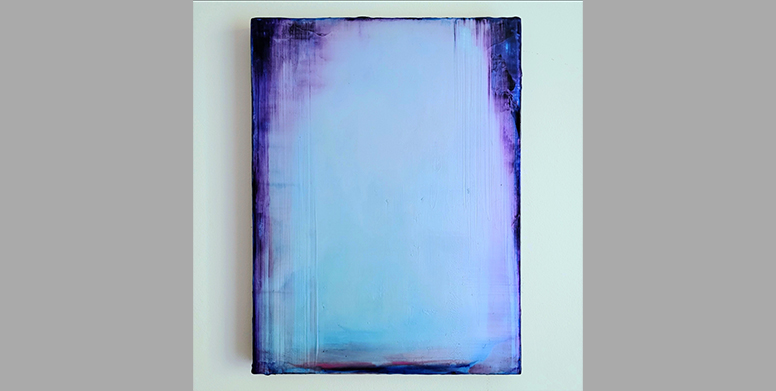 Laurens Heurtebise - Reflet - Huile sur bois - 40 x 30 cm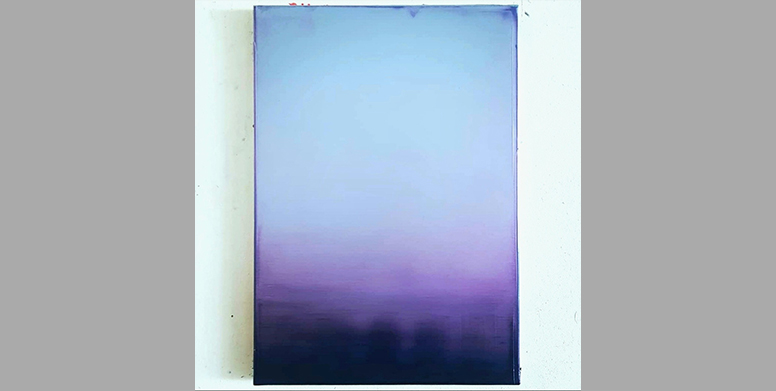 Laurens Heurtebise - Terre - Huile sur toile - 55 x 38 cm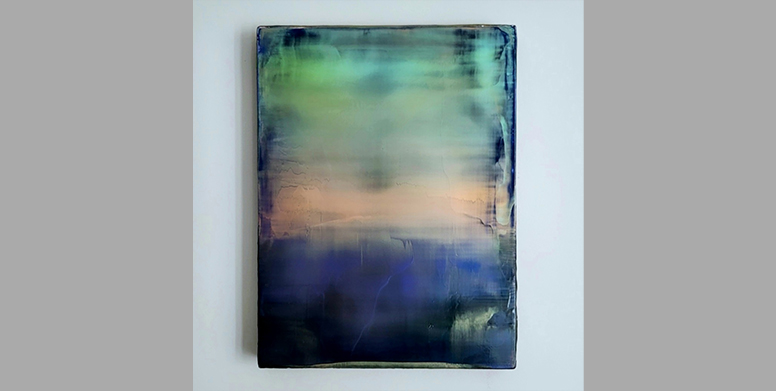 Laurens Heurtebise - Time - Huile sur bois - 40 x 30 cm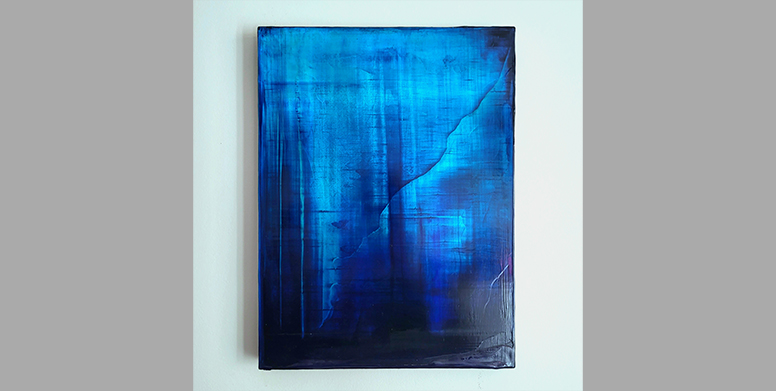 Laurens Heurtebise - Vestige - Huile sur bois - 40 x 30 cm