Biographical information/Professional background
During his studies of Visual arts at the university of Paris 8 Thomas Turner makes his choice: his main medium will be the sculpture. The modelling first of all , the ceramic then . The work of the metal was imperative upon him gradually.
After a nice experience of decorator of cinema, it is for the creations, in his workshop of Montreuil, that he dedicates himself from now on for 6 years.
It gets free of the work of Thomas Turner an impression of strength mixed by delicacy which embarrasses.
His bestiary METAFAUNA has this of remarkable that it conjugates the harshness of the metal to the sweetness of lines. Soft curves or abrupt angles, matt effect or brightness of materials, sharpness of the forms and the rigor of outlines, everything in the work of Thomas Turner gives to see the present duality in the nature.
Since 2012, Thomas Turner is displayed in numerous art fair and galleries in France. Some sculptures are sold during auction, and quite recently during the sale on the occasion of 30 years of the Brigitte Bardot's foundation.
French Arts Factory has been representing the artist since 2017.
—————
The artist's works displayed below are all available for purchase – if you wish to purchase a work, note the name, click on the "Purchase" option at the top of the screen and follow the instructions.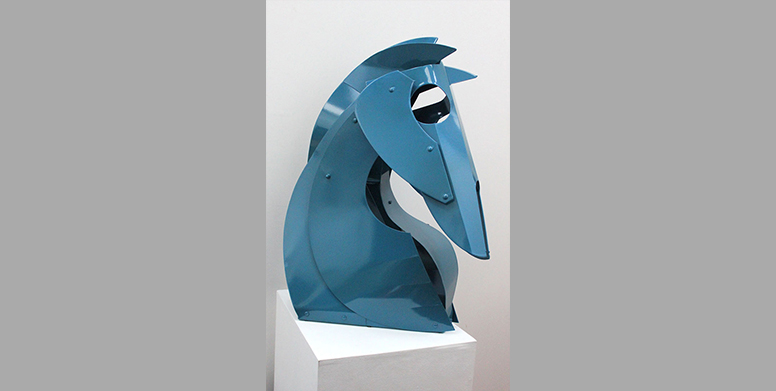 Thomas Turner - Ilion - Sculpture métal - h 90 cm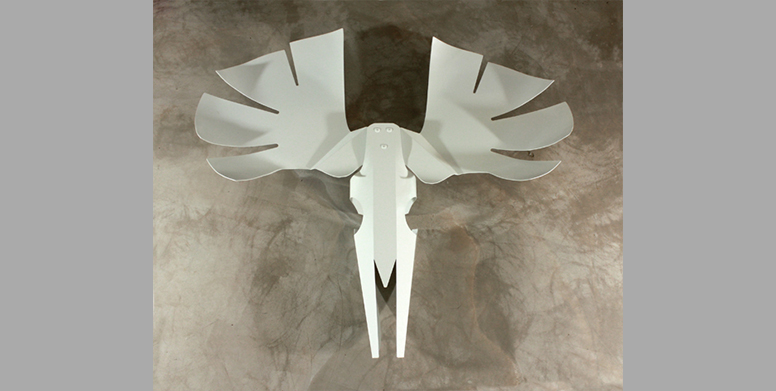 Thomas Turner - Orignal - Sculpture métal - h 100 cm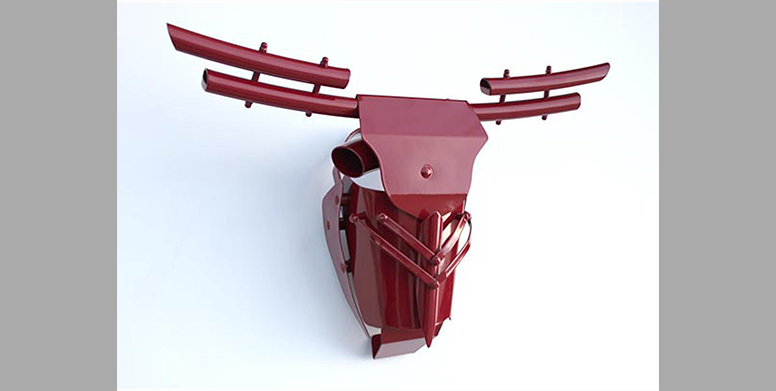 Thomas Turner - Wagyu - Sculpture métal - h 58 cm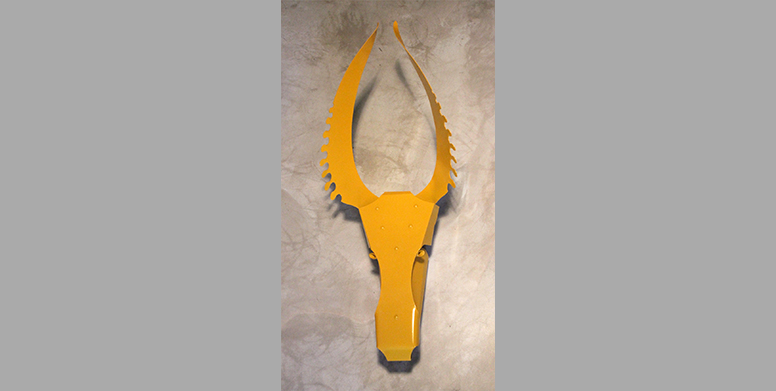 Thomas Turner - Antilo 1 - Sculpture métal - h 115 cm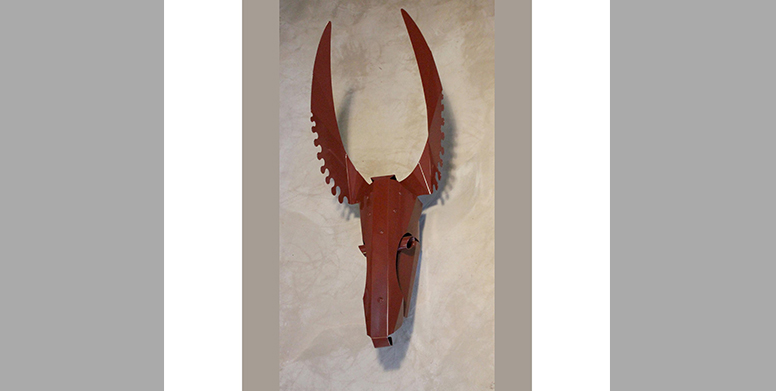 Thomas Turner - Antilo 2 - Sculpture métal - h 115 cm