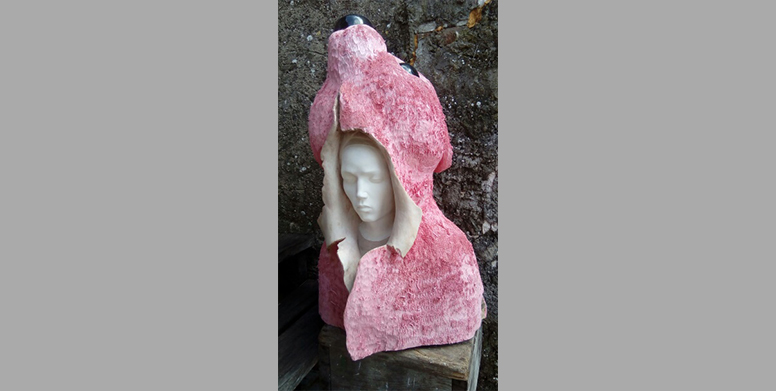 Emmanuel Bour by working native wood of his region makes be reborn the material. The alternation of the heights and the space gives to his compositions an ambivalent presence, between abstraction and representation. What the nature gets interests him as much as what he can shape himself. It comings and goings between intentions and discoveries, asserts a mastered materiality. The accomplished synthesis of his work serves a surprising creative power.
---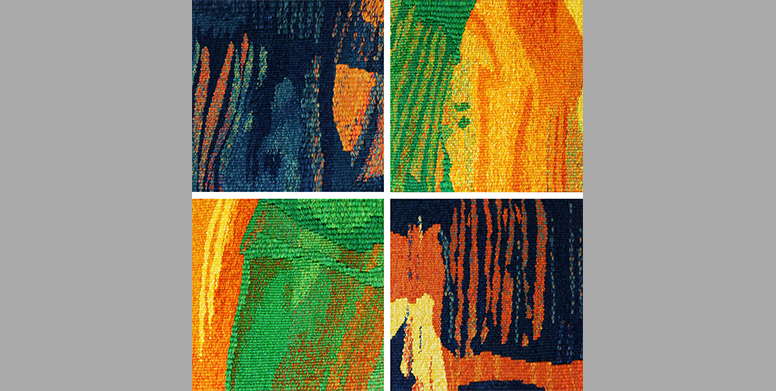 Mireille GUÉRIN, tapestry artist, masters the prestigious high-warp loom technique introduced by the Manufacture des Gobelins. She has the knack of fast-forwarding time to offer us very contemporary work.
---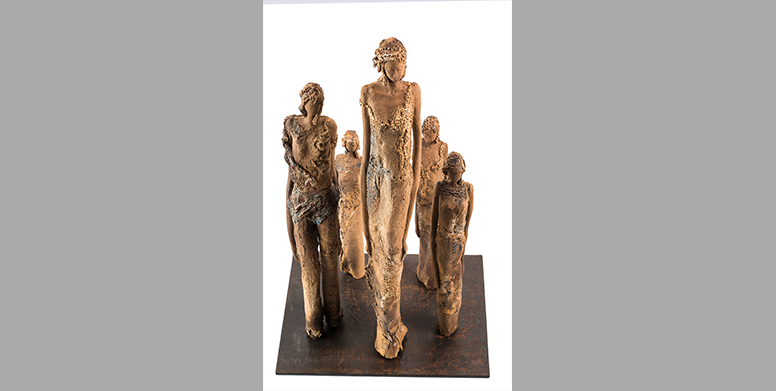 They stand, grouped or alone control their space, women of Marie-Madeleine Vitrolles are not dominent, and even less arrogant or conquerors. On the contrary, they convey a catchy positivity in their quest for life, they are flagship, witnesses, guides, and it is already surprising to need them, to love them.
---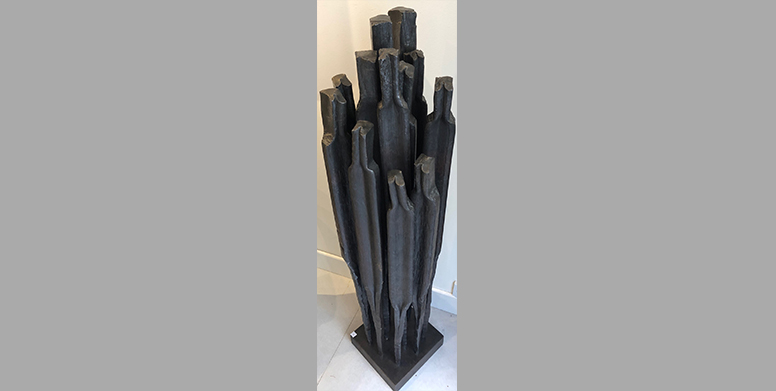 Maxime Plancque embodies the contrasts. He hits hard on the metal which lets itself be tamed temporarily and gives rise to long fragile silhouettes. And when the malleable freezes, the magic happens. What wealth!
---
Each of us is at the crossroads of Ludovic's Heritages of Humanity. Rich in racial, cultural, artistic origins, these half-man and half-animal characters are a profound synthesis of them.

---
The imaginary characters of the artist Sculpteur Textile, Nathalie Rochard, are whimsical, light and so elegant. They lead us into the artist's fantastic universe… so let's follow them!

---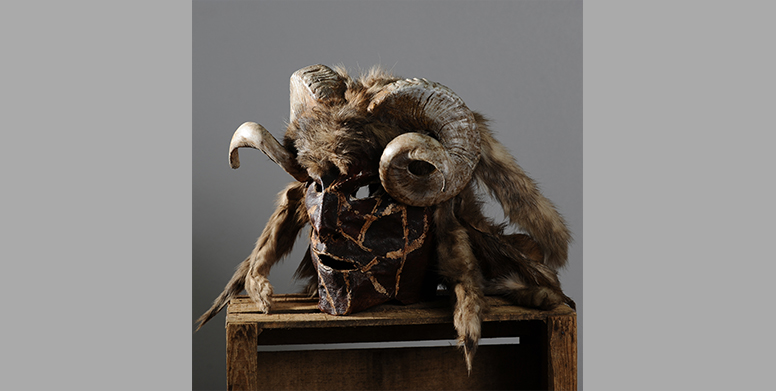 At the same time worrying, powerful, animal, Fabienne Blas' carnival mask is first of all "inhabited". The artist also specifies "The theatre mask makes the body radiate, the carnival mask hides it and allows it to be other".
---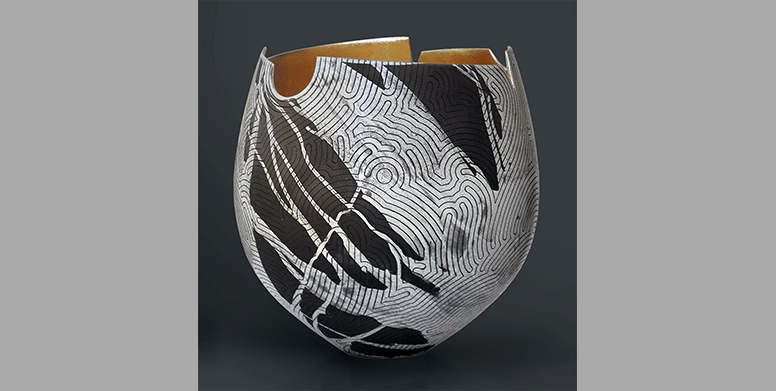 Grégoire Lemaire is an eternal apprentice, the pupil of a nourishing land, holder of his raw material. She gives him a lot but he knows how to extract even more…
---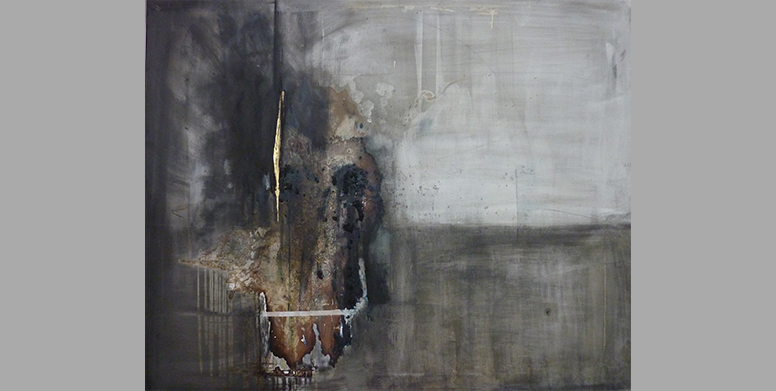 Christina Maximoff is one of those who need to get lost. Through thought, it is from a meditative state that her paintings, alliances of paths followed and paths of traverse are born.
---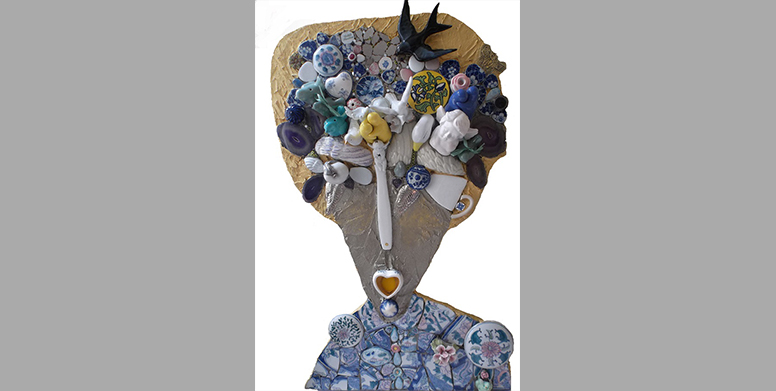 Marie Baslé chooses the way of the association of in fact incompatible, heterogeneous rooms, in the wild aspect: it is her red wire. The spontaneity which characterizes our artist "of the singular art" give birth to mosaics – portraits of an incredible wealth. You have not perceived all the details yet, then stand back, it is striking.
---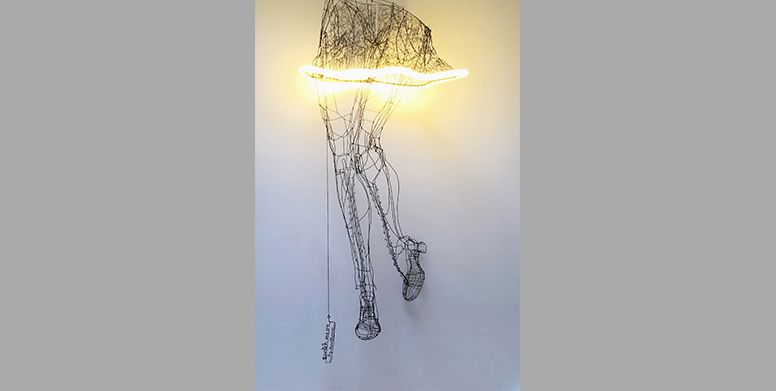 In 2015, Anna Golicz-Cottet et Olivier Thomas start a new project: ANATHOMIE – Wires conducting emotions.
"We are looking for the narrow but meaningful path between lightness, impertinence and emotion. It transforms with the each and every personal experience an object to a story.
---
During her stay in the south of India, Jeanne Sarah drew a new repertoire of forms, by practising the cooking of smoking. Wrapped in plant motifs or arabesques, her "Madame" seems so light , with an inside and an outside, a hidden appearance and face, a skin and an interiority.
---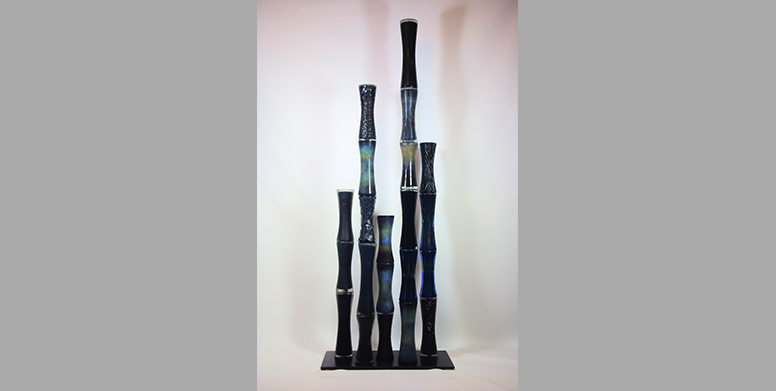 Antoine PIERINI, glass sculptor, settled on the French Riviera, has been working with glass from a very young age. He manages to tame the molten matter even though it seems irremediably hostile to us. He sometimes marries glass with volcanic rock as if to encourage us to live in symbiosis with our environment.
---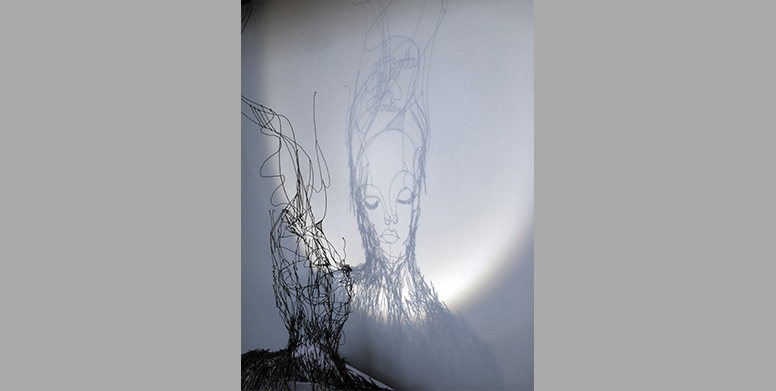 Between the use of calligraphy, mastery of space, choice of material, the use of broken lines, why arbitrarily enclose the representation of women? Anna talent serves accomplished work whose interpretation is ours. The female representations of Anna Golicz-Cottet send a series of messages, immediately readable, and it's been very successful.
---