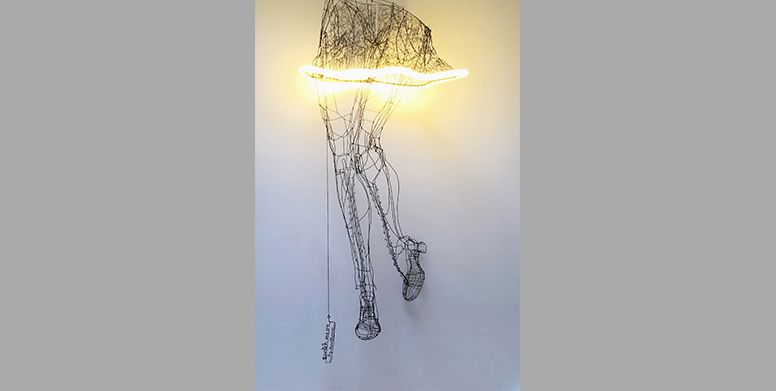 In 2015, Anna Golicz-Cottet et Olivier Thomas start a new project: ANATHOMIE – Wires conducting emotions.
"We are looking for the narrow but meaningful path between lightness, impertinence and emotion. It transforms with the each and every personal experience an object to a story.
---
During her stay in the south of India, Jeanne Sarah drew a new repertoire of forms, by practising the cooking of smoking. Wrapped in plant motifs or arabesques, her "Madame" seems so light , with an inside and an outside, a hidden appearance and face, a skin and an interiority.
---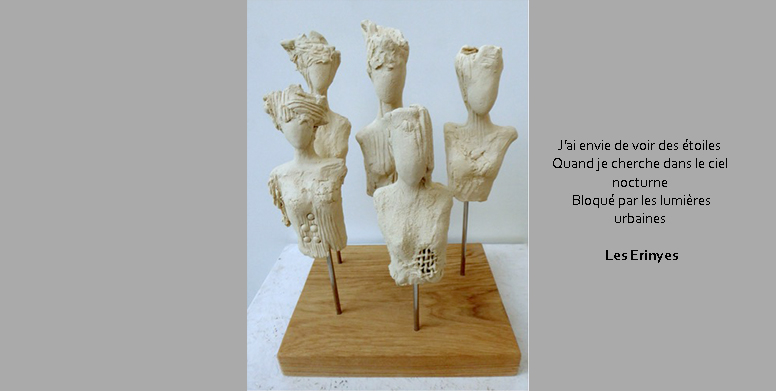 They stand, grouped or alone control their space, women of Marie-Madeleine Vitrolles are not dominent, and even less arrogant or conquerors. On the contrary, they convey a catchy positivity in their quest for life, they are flagship, witnesses, guides, and it is already surprising to need them, to love them.
---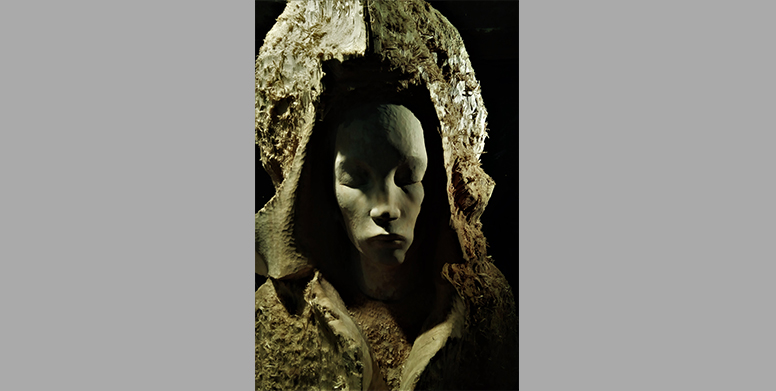 Emmanuel Bour by working native wood of his region makes be reborn the material. The alternation of the heights and the space gives to his compositions an ambivalent presence, between abstraction and representation. What the nature gets interests him as much as what he can shape himself. It comings and goings between intentions and discoveries, asserts a mastered materiality. The accomplished synthesis of his work serves a surprising creative power.
---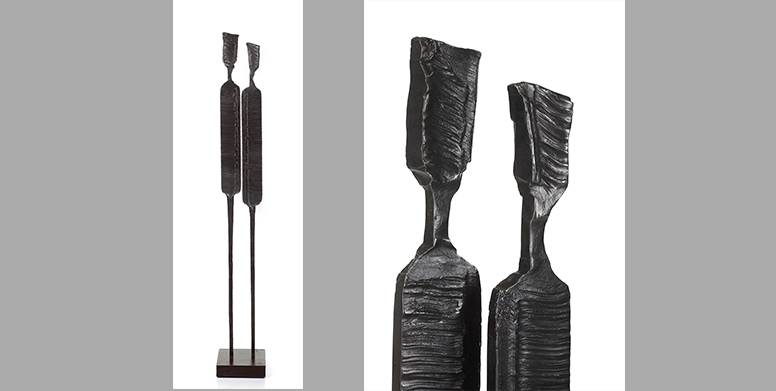 Maxime Plancque embodies the contrasts. He hits hard on the metal which lets itself be tamed temporarily and gives rise to long fragile silhouettes. And when the malleable freezes, the magic happens. What wealth!
---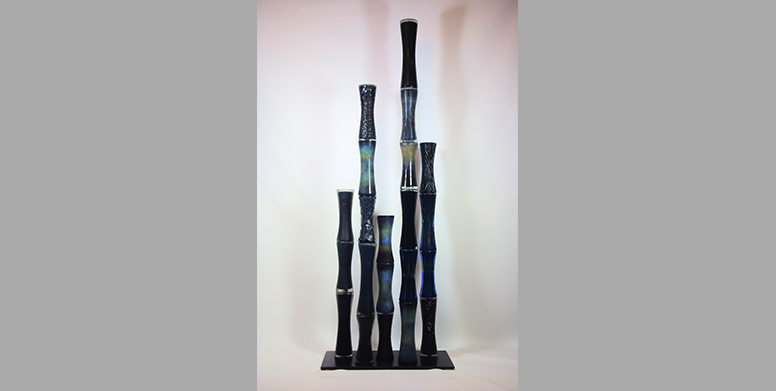 Antoine PIERINI, glass sculptor, settled on the French Riviera, has been working with glass from a very young age. He manages to tame the molten matter even though it seems irremediably hostile to us. He sometimes marries glass with volcanic rock as if to encourage us to live in symbiosis with our environment.
---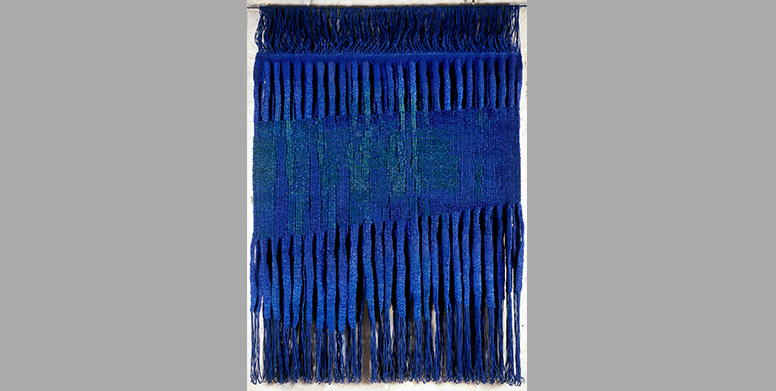 Mireille GUÉRIN, tapestry artist, masters the prestigious high-warp loom technique introduced by the Manufacture des Gobelins. She has the knack of fast-forwarding time to offer us very contemporary work.
---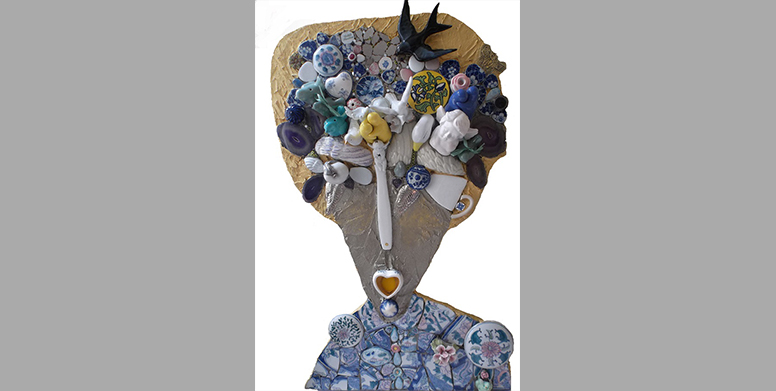 Marie Baslé chooses the way of the association of in fact incompatible, heterogeneous rooms, in the wild aspect: it is her red wire. The spontaneity which characterizes our artist "of the singular art" give birth to mosaics – portraits of an incredible wealth. You have not perceived all the details yet, then stand back, it is striking.
---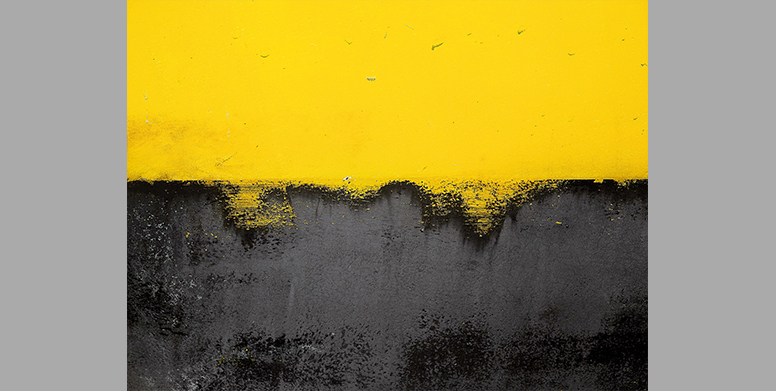 In the docks flooded with light, Cathy Bion painter's eye tracks colours and materials, the traces of man's work in interference with time's work. Her photographs capture this powerful spectrum. They fit in perfectly with the Japanese thought of Wabi-Sabi and draw from these imperfections an aesthetic force, right, ephemeral.
---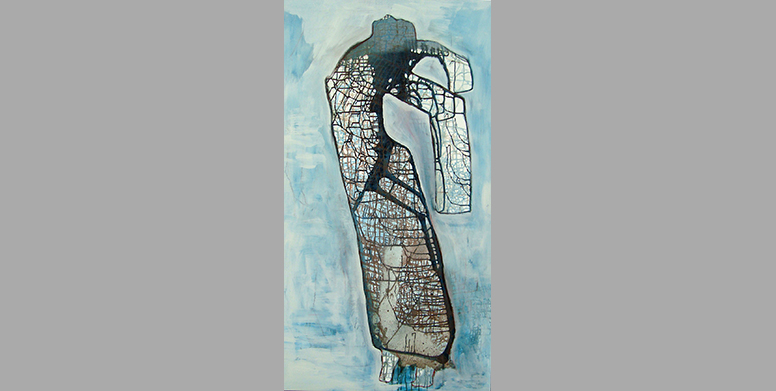 Each of us is at the crossroads of Ludovic's Heritages of Humanity. Rich in racial, cultural, artistic origins, these half-man and half-animal characters are a profound synthesis of them.

---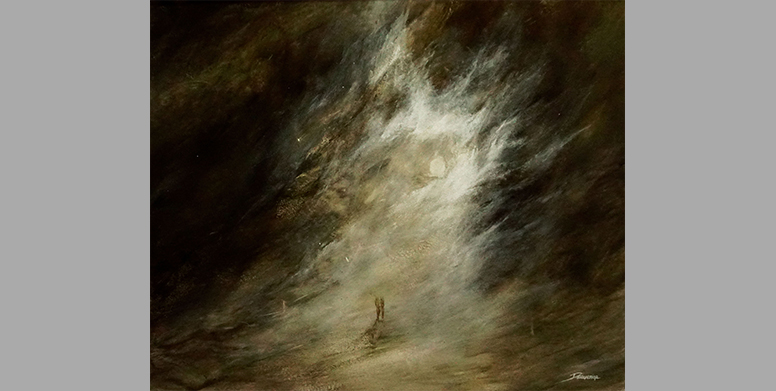 The gallery French Arts Factory accompanies, during 3 years, Fabio Deronzier, young artist recently qualified by the medias of « new replacement » of Turner or still of "heir of Zao Wou-Ki". The exhibition "Les Imperceptibles" is the fifth exhibition of the painter. You will find in his last paintings this extraordinary creative power that characterizes him where subjects… often imperceptible… are so present!
---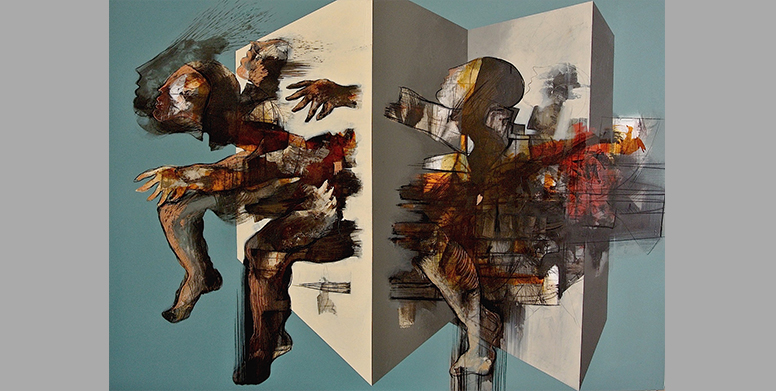 With a highly significant pictorial background and a personal style that leaves an essential part to the imagination, artist Chichi Reyes is one of the most recognized contemporary artists of his generation. He has exhibited in France, Europe, the United States and the Caribbean.
---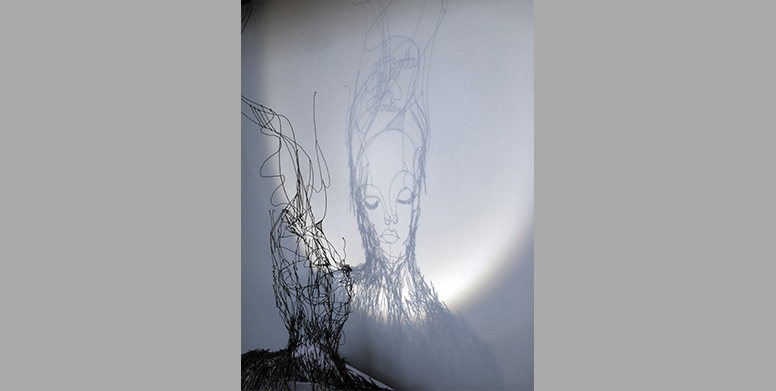 Between the use of calligraphy, mastery of space, choice of material, the use of broken lines, why arbitrarily enclose the representation of women? Anna talent serves accomplished work whose interpretation is ours. The female representations of Anna Golicz-Cottet send a series of messages, immediately readable, and it's been very successful.
---